International Property
Investment
International property is an enticing option for investors seeking to leave behind a wealth legacy for future generations. We have secured tangible offshore investments in some of the world's high-growth, developed and dynamic property jurisdictions.
Future-Proof your Family's Legacy with Global Property Investments
If you wish to diversify your investment portfolio into offshore property, Carrick International Property provides the independent professional services to help you do so. We identify global high-growth markets, provide comprehensive management of the process, and ensure all due diligence to ensure your efficient and successful outcome.
The Benefits of Investing in Offshore Property
Some of our Current Offshore Property Opportunities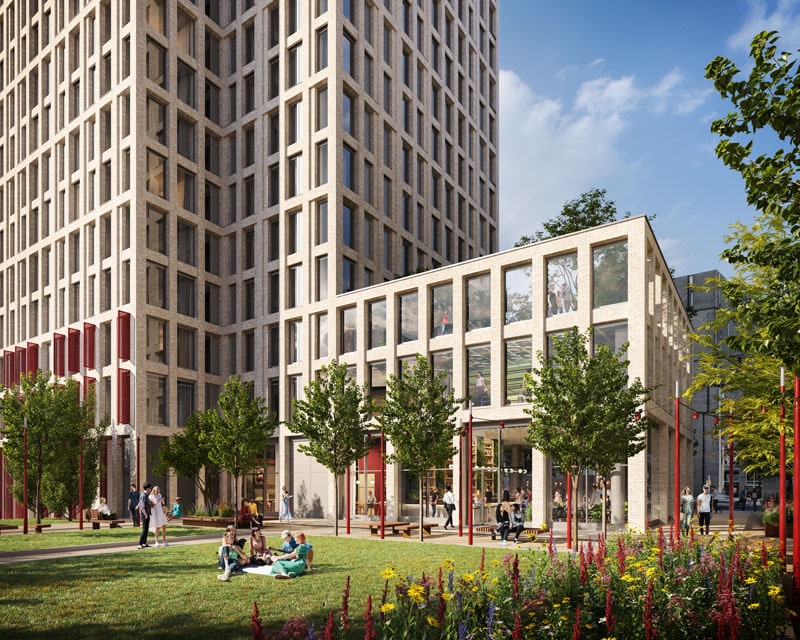 MANCHESTER, UNITED KINGDOM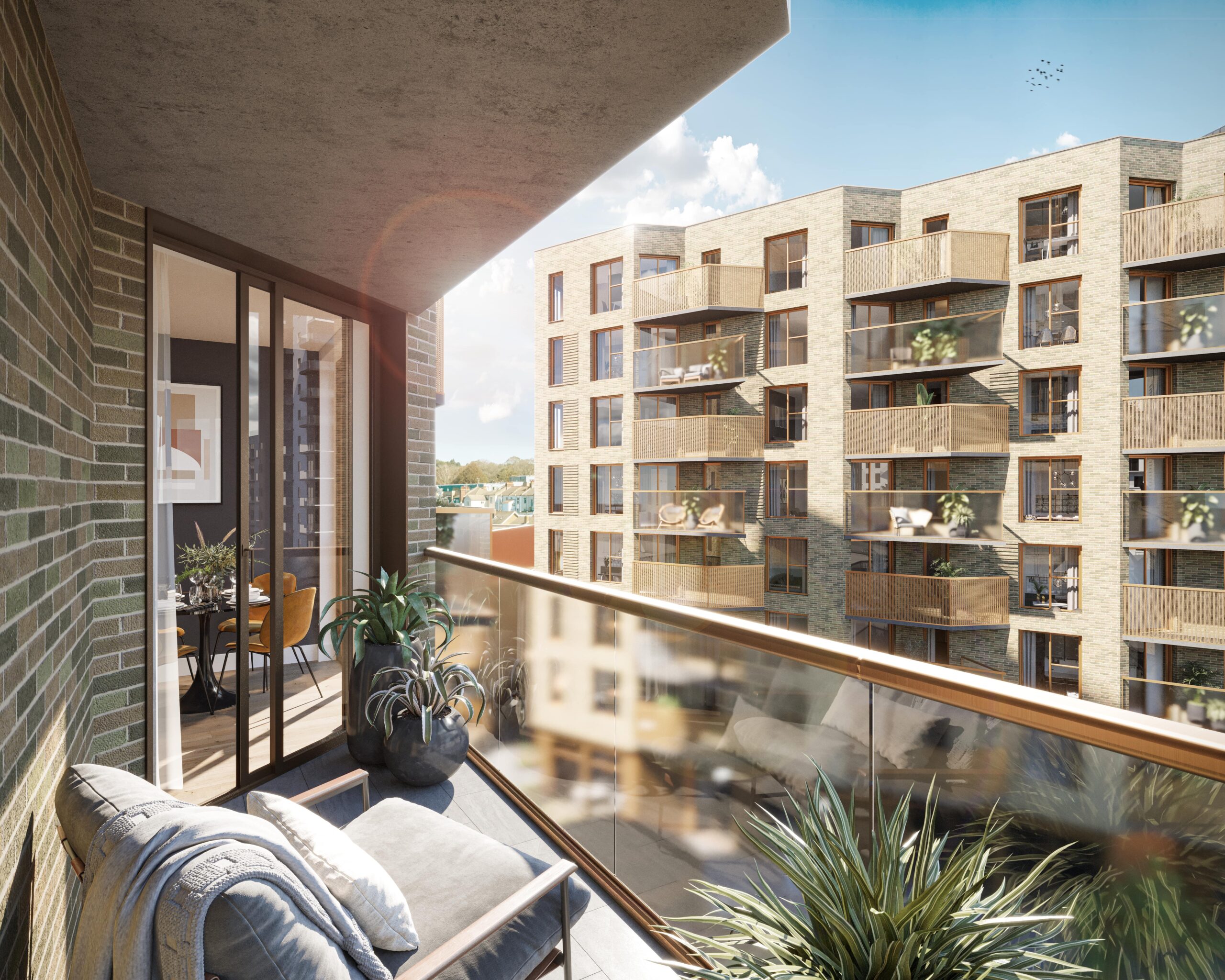 BIRMINGHAM, UNITED KINGDOM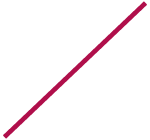 Considering Investing in Offshore Property?