Carrick's philosophy and approach is deeply personal, providing clients with long-term success and differentiating us from other wealth management firms.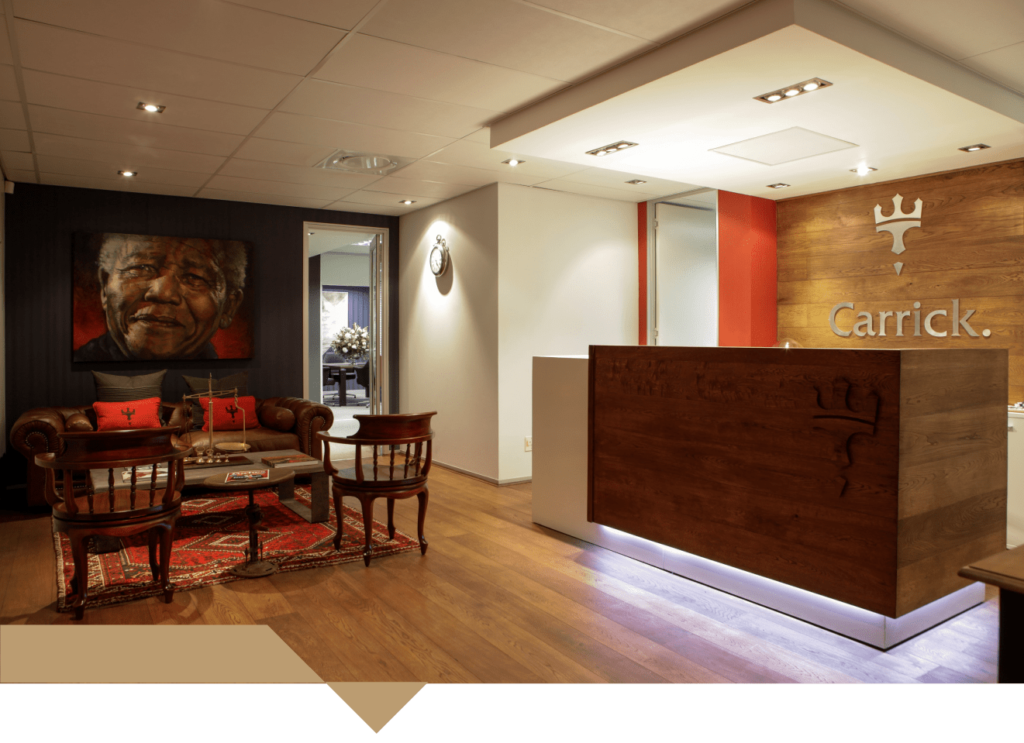 At Carrick, we set our sights on your financial goals. Whether it's sending your children to a globally recognised university, retiring to a seaside home, or funding an ambitious business idea, we pave the way to your desired financial future.
Our approach is personal and our investment solutions bespoke. We believe you should live a rich, meaningful life.
These five steps outline the initial process of creating a financial plan for a new client.
Meet with a Carrick Private Wealth Manager
Your Carrick Private Wealth Manager is not just a financial adviser, but a partner in your financial journey for years to come.
Information gathering
Through our fully confidential client questionnaire (FCCQ), we gain an understanding of your financial position and goals.
Risk assessment
Your Private Wealth Manager will send you a detailed risk assessment to complete. This will establish an asset allocation strategy that aligns your risk appetite, risk tolerance and investment horizon.
Build a suitable financial plan
Your financial plan is customised to your financial goals and needs, and includes an investment proposal, cash flow projection, suitability report and a full disclosure of fees. As your situation and requirements change your Private Wealth Manager will work with you to ensure your financial plan continues to meet your goals.
Our servicing commitment
Our Private Wealth Managers are committed to the highest levels of service. They are available at any time and are committed to assist with valuations on all investments, market reviews, evaluate financial goals, discuss life stage events, or revise financial needs as things change. Carrick clients have instant online access to our online Concierge portal to view valuations and important policy information in real time.
Meet with a Private Wealth Manager
To meet with one of our experienced wealth advisors, select a day and time that suits you and we will be in touch to finalise your session.