Meet the Carrick Malawi Team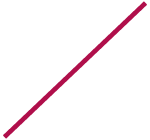 Who would you like to get acquainted with? Click on the team below to navigate to their section.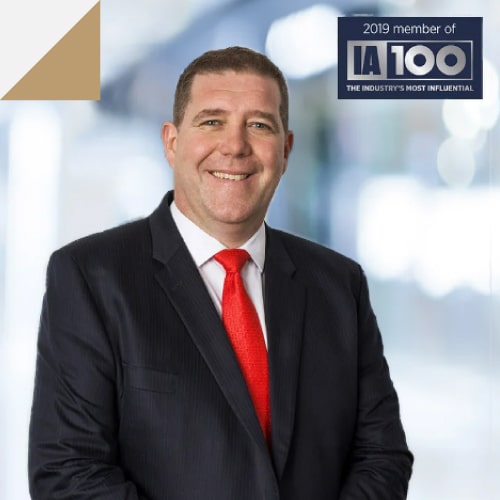 Anthony
Palmer
Group Commercial Director
Carrick Malawi Management
Fred
van Niekerk
General Manager: Carrick International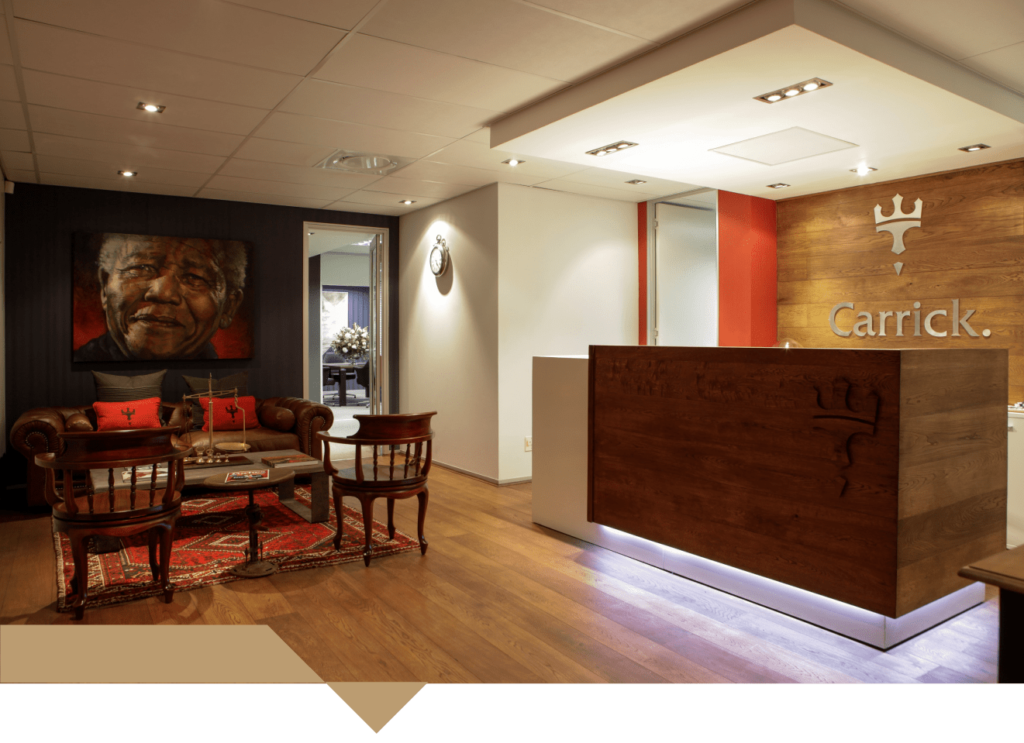 Carrick Wealth started operations in a one-room office in Cape Town with just a handful of colleagues. Driven by the qualities and sound principles Carrick is still built on, we pinnacled to success.
Today we are a full-fledged boutique financial institution. Our operations have expanded to offices in Johannesburg, Durban, Pretoria, Mauritius, Zimbabwe, Malawi and Zambia.
Carrick prides itself on the high calibre of its professional team, which is matched seamlessly to the equally high expectations of our high-net-worth clients.
We are a supportive culture with strong leadership. We invest in long-term training and development to ensure that our team remains cutting edge.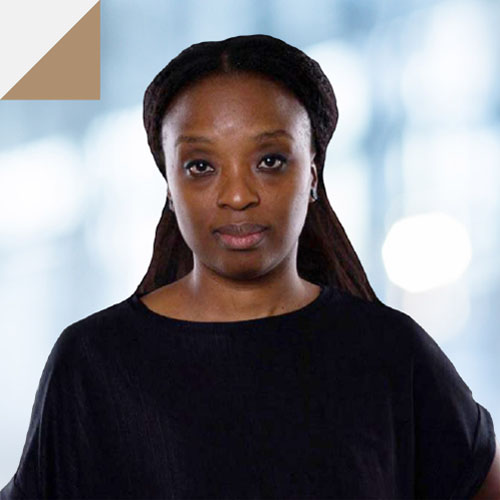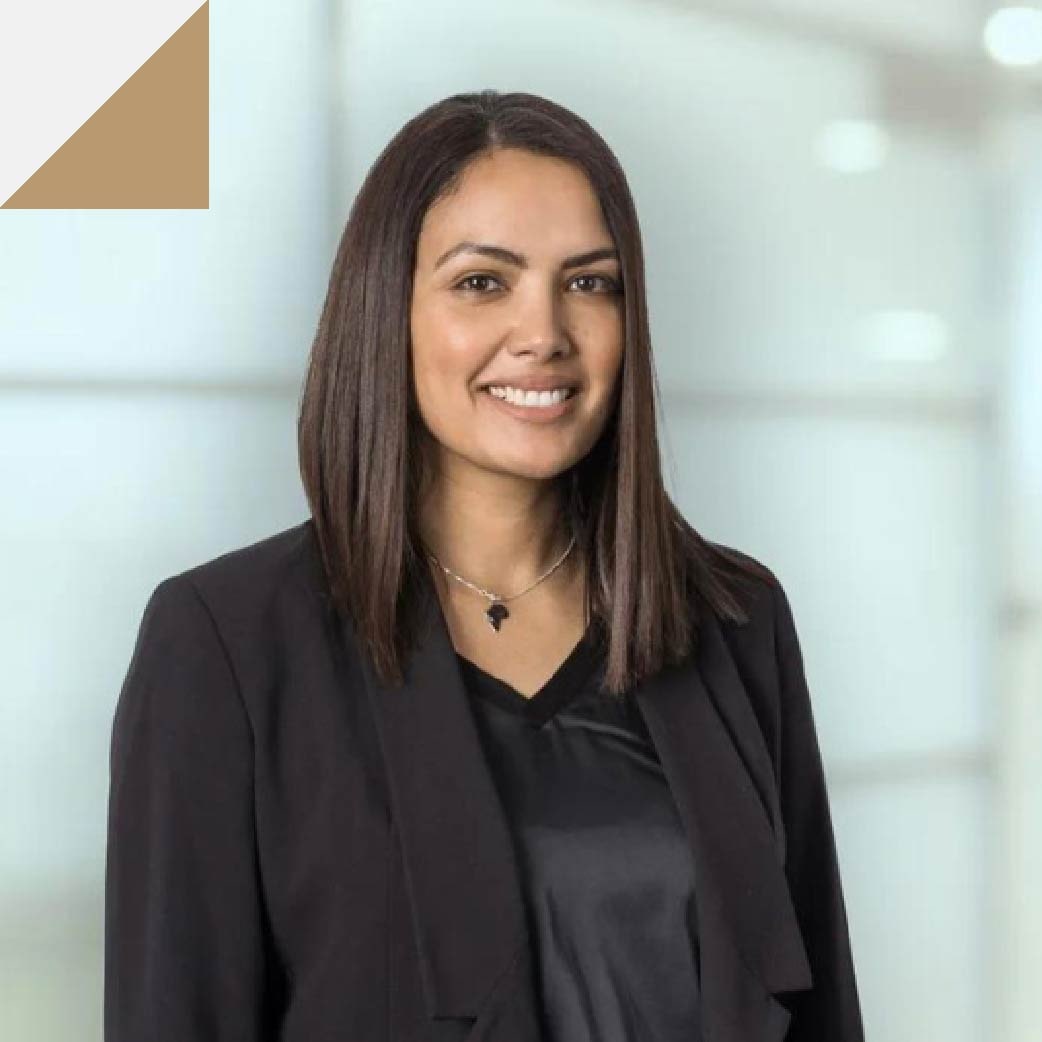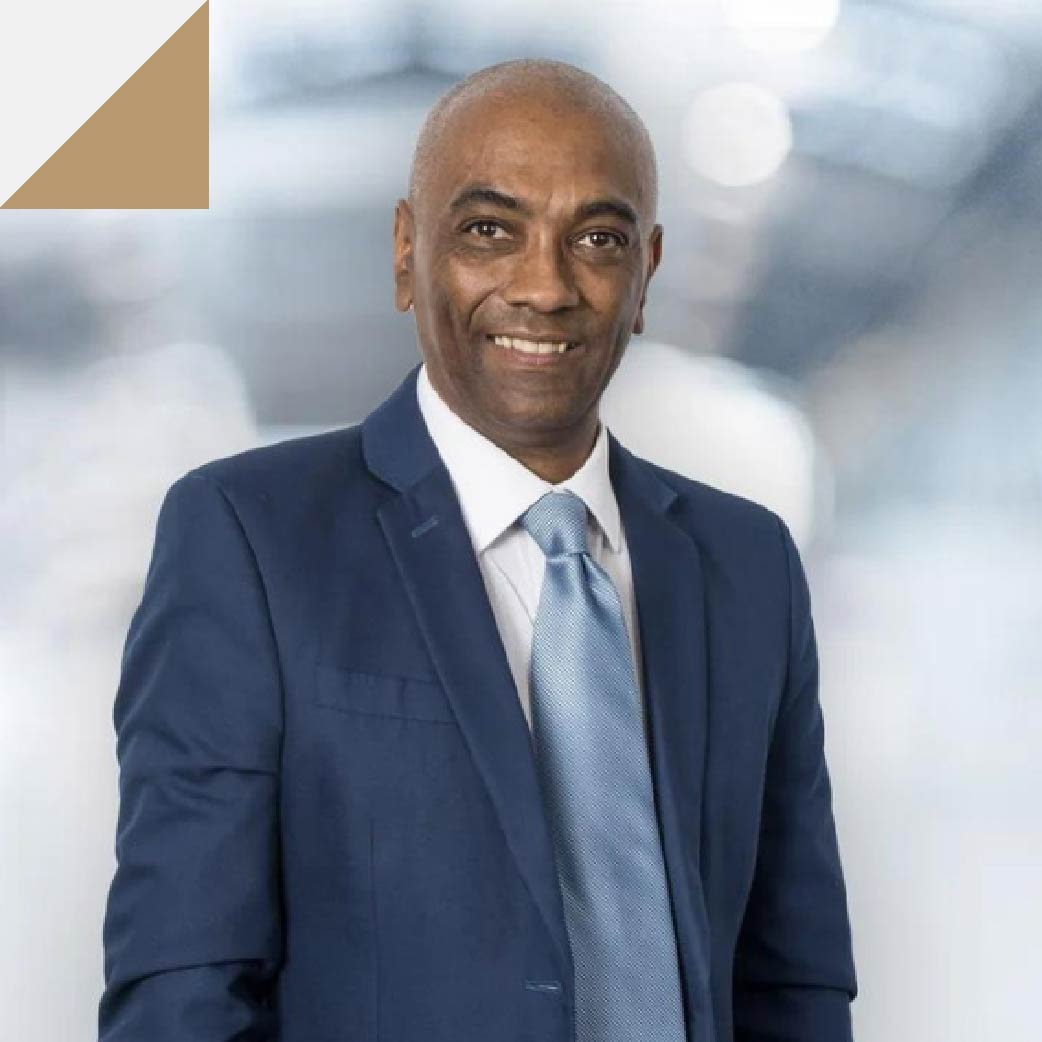 Lyness
Peterson
New Business Manager: Onshore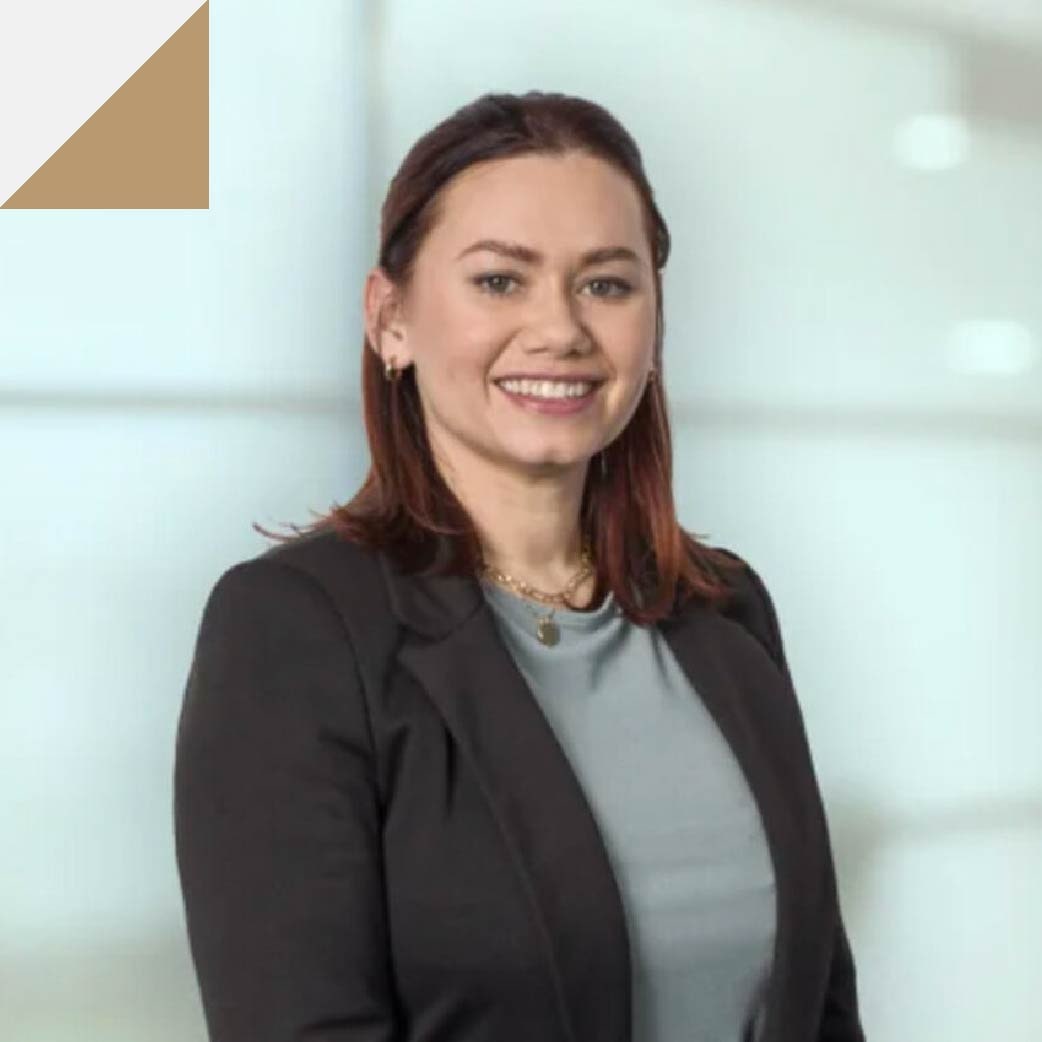 Cheryl-Lynne
Werner
Commissions and Payroll Manager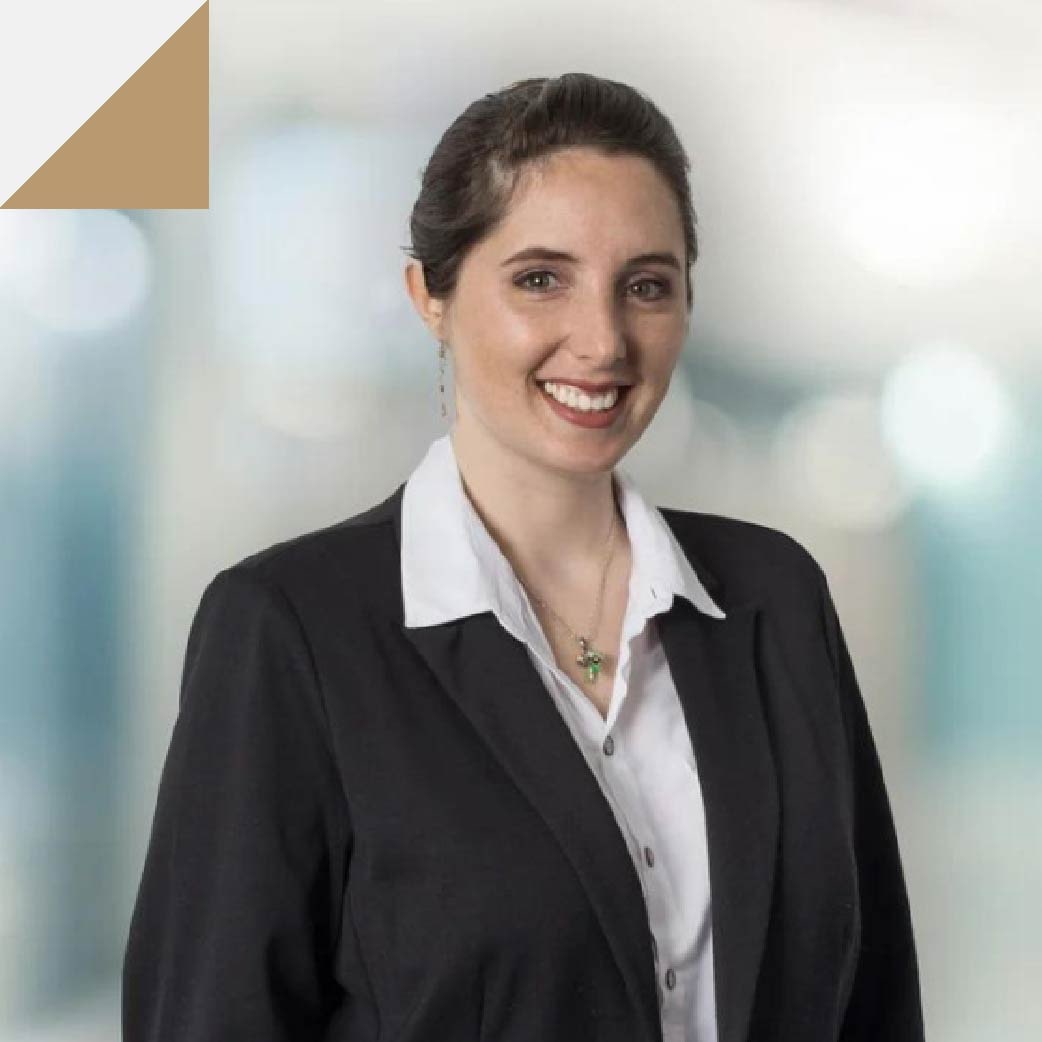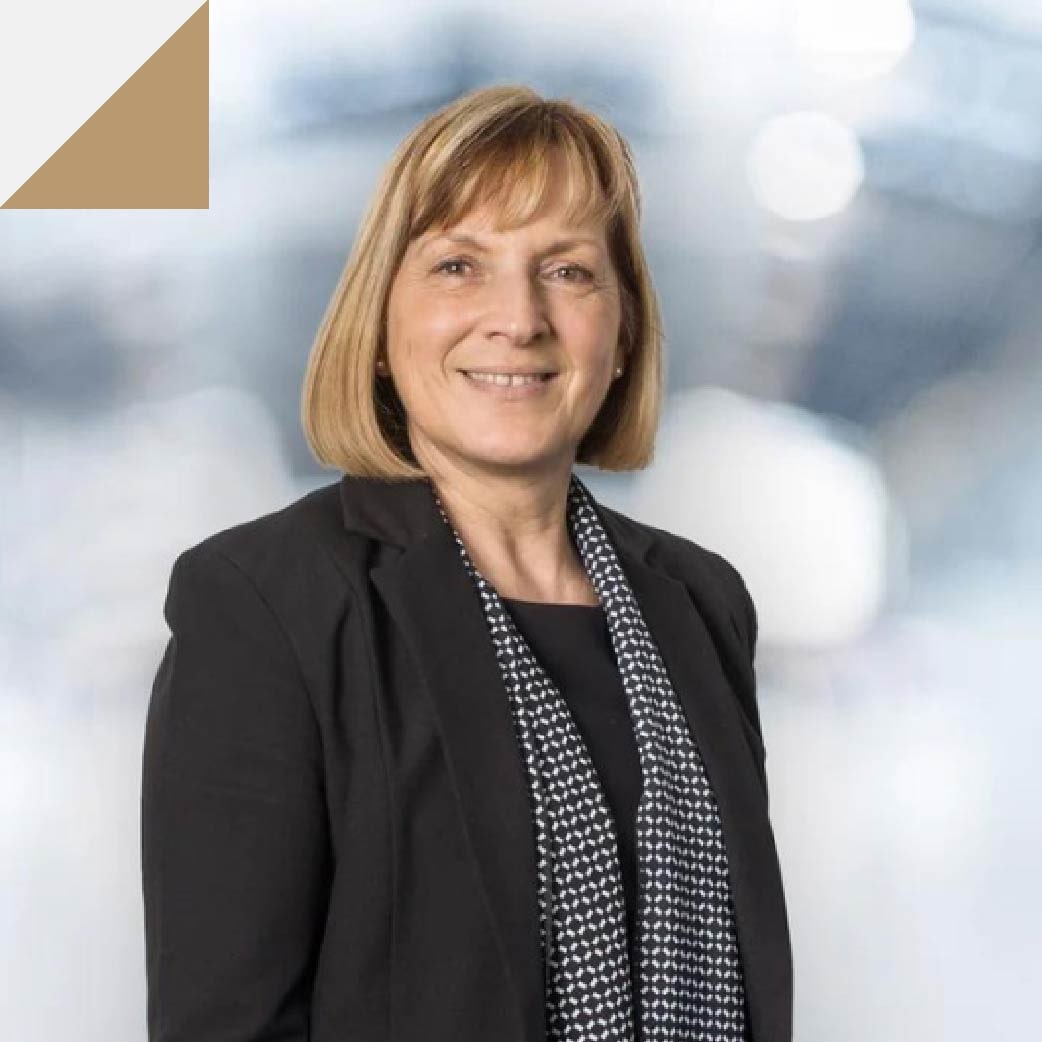 Michele
Murphy
Company Secretarial Administrator
Speak to a Carrick Private Wealth Manager
Our team of Private Wealth Managers are here to guide you through your investment journey with expert advice and unrivalled experience.